.
from Katerina Nikoltsou - Greece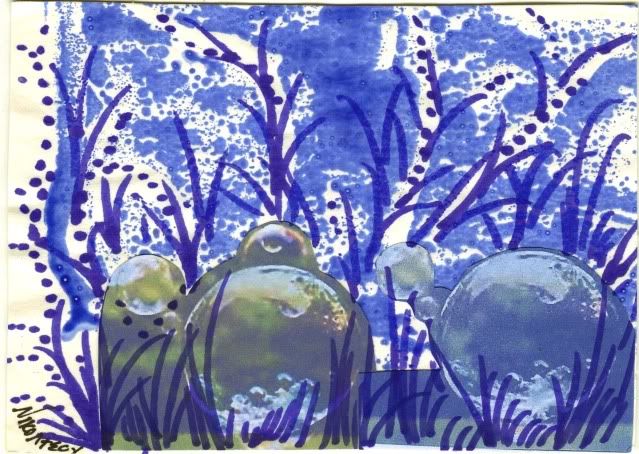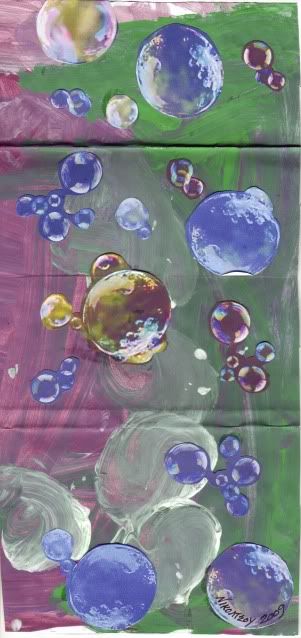 Clicking on the image below you'll be able to read the participation details to the international mail art project of SKETBE(Association of Visual Arts Artists of Northen Greece):

.
What can I say, Katerina? I love all you sent me! Thank you very much!!
Gorgeous bubbles!! Song and stamps!! I would like to dive into that beautiful indigo grass!!
Ευχαριστώ Katerina!
.