.

from Katerina Nikoltson - Greece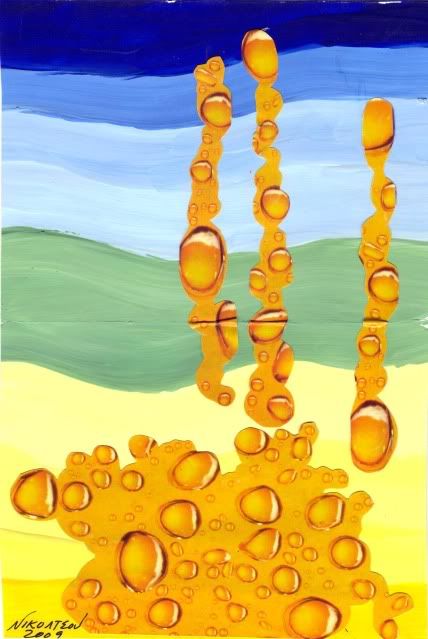 .
Gold beer bubbles...!! Very soon also Bavaria will have a feast with them together with the oysters!!
Cut and paste is the best, the different textures, mixed media...I really like your mail art work and your choice of colours!
Thank you very much Katerina!
Katerina's IUOMA page and SKETBE Mail Art Call:

http://iuoma-network.ning.com/profile/KaterinaNikoltsou
.