.

from Peter Dowker - Canada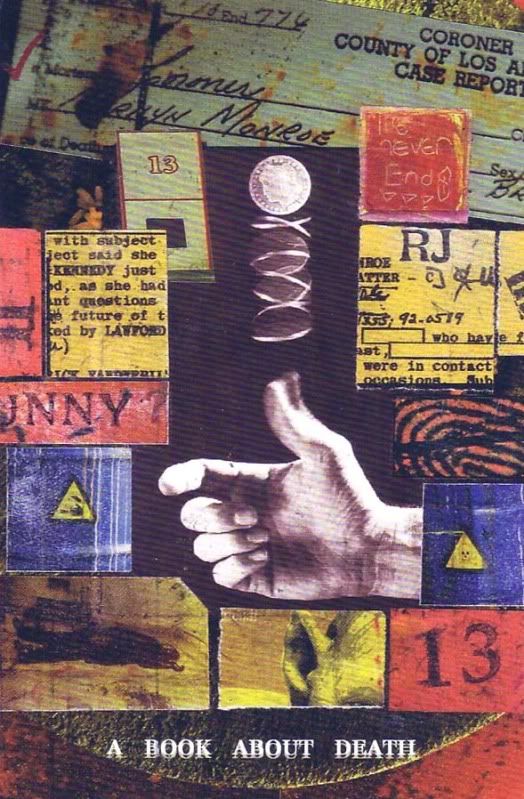 .


Oh holey ozone! A deadly a cow in action! ..

we shall really start doing something about it and give to the cows bubblegum to chew instead,
while we lounge worriless in one of those OK chairs, according to the above graphic instructions :-)
Thank you very much Peter! I always like your work,
including the Toss concept for the A Book About Death!
Peter's flipflop art:

http://flipflopmailart.blogspot.com/
.