.
from Katerina Nikoltsou - Greece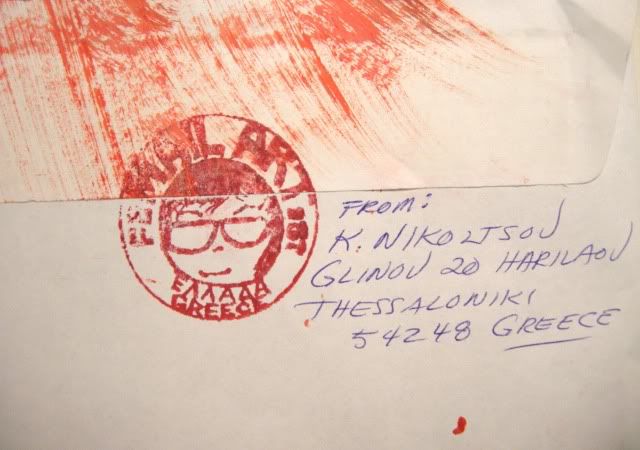 .

Hi Katerina!
Thank you very much for this special edition of greek bubbles! Lovely!
It was a very good try. Don't give up!!!
Your eraser stamps are beautiful, specially the red stamps remain me of the
hanko, the japanese carved seals.
Katerina's IUOMA page:
http://iuoma-network.ning.com/profile/KaterinaNikoltsou

.