.

from Silvano Pertone - Italy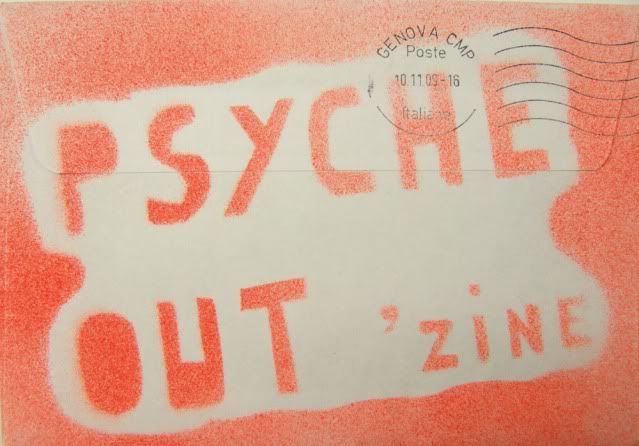 click on image for Comics MailArt Call details:
.
Grazie mille Silvano per il tuo interessante contributo a Bubbles! Ed anche per i bellissimi francobolli.
Silvano has a 'Comics' MailArt Call as shown above.
Silvano sent me various leaflets of mailart calls which details and addresses
you can check on my blog's right list under these artists' posts :
Samuel Montalvetti.
Angela Behrendt
.