.
from Katerina Nikoltsou - Greece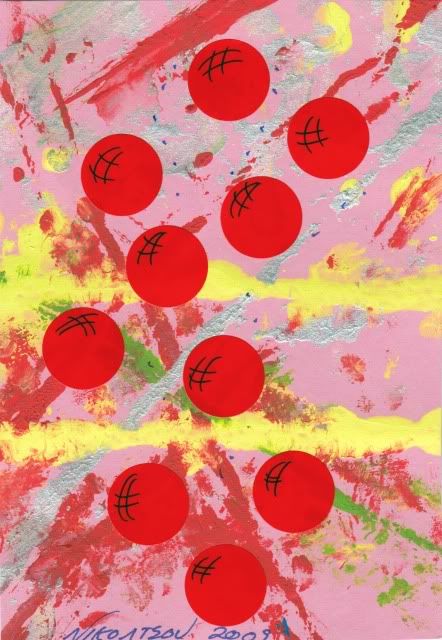 click on image:
.
Hi Katerina!
Thank you very much for this marvelous red!Campari bubbles...cheers!
And specially for that clever little tracing wheel, I'll have lots of fun this
weekend..I'll be pleased to send you some samplers of my experimentations soon!
Katerina's IUOMA page:

http://iuoma-network.ning.com/profile/KaterinaNikoltsou
.