.

from Aurelie Berthelon - France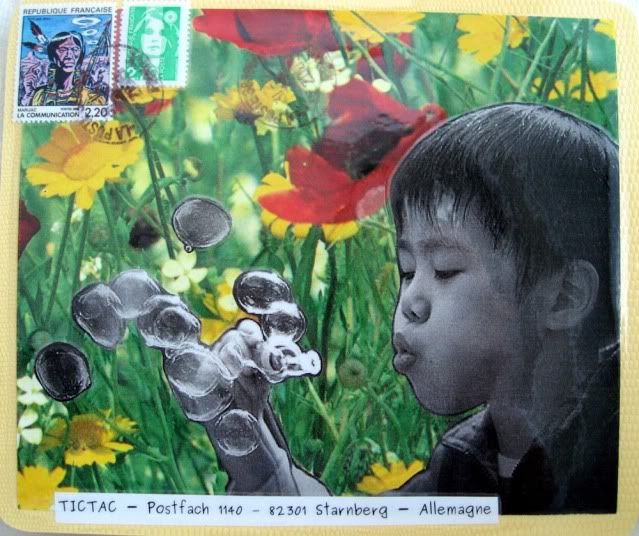 click on image for address details:
.
Hi Aurelie!
I can imagine how fantastic it would be to be the little girl in that movie...bubbles so light in their fluorescent colours recall happiness and playfulness, indeed.
Thank you very much for these beautiful bubbles!
.