.
from Samuel Montalvetti - Argentina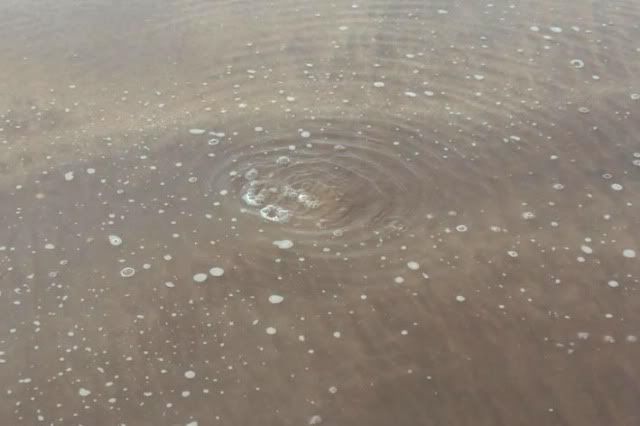 Hola Samuel
Esperando que no se desinfle este chiflado globo...te doy las gracias por estas fantasticas burbujas
tan especiales y sorpendentes como lo es cada manifestacion de la naturaleza!
Samuel's IUOMA page for more links to his work, mailart calls and blogs:
http://iuoma-network.ning.com/profile/SamuelMontalvetti
.