.

from Colette Geffroy - France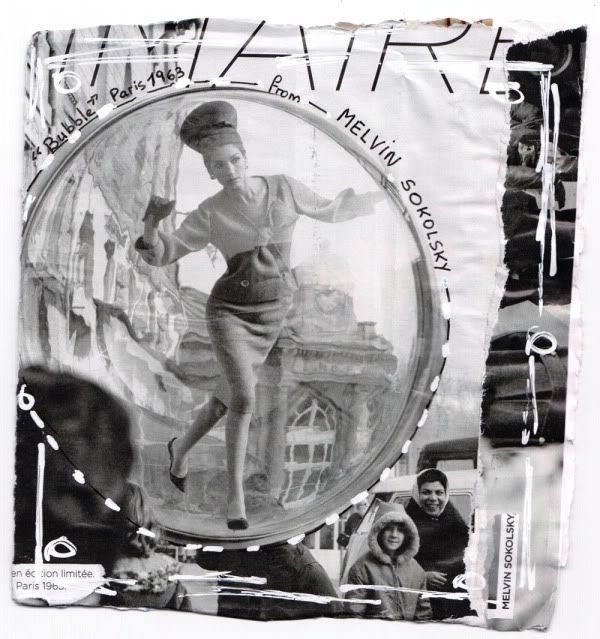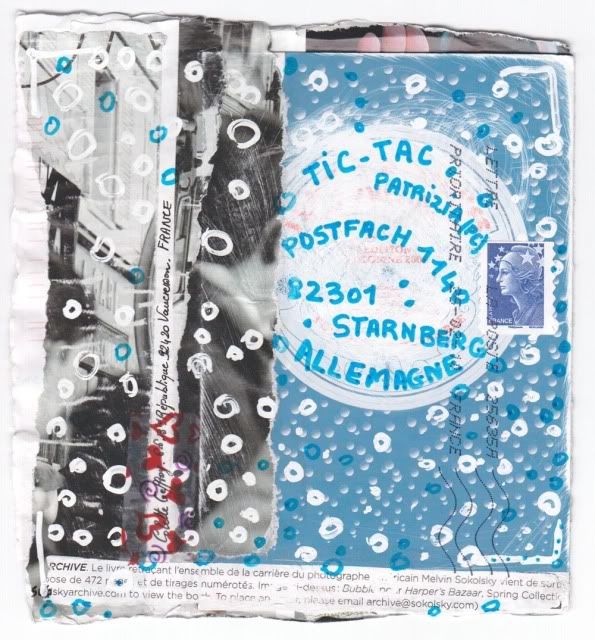 .
Hi Colette
A Sokolsky bubble in your lovely work...what a treat! I love the way he uses light as his unmistakable signature. One of my favourites photographers.
Thank you very much, Colette, also for all the other beautiful and distinctive contributions you have sent me.
.